Putting the client's experience into practice
Each client at NIKEYACHT is dealt with in a special and incomparable way, because the purchase, refitting or sale of boats requires great professionalism, trustworthiness and above all firsthand experience and knowhow of the trade.
At NIKEYACHT we have a highly professional team skilled both in technical matters and commercial consultations therefore the sole objective of everyone in the team is to provide his considerable expertise in helping the client attain his specific needs.
We have two ways of proceeding: on one hand we can offer the International Yacht Broker service to all our clients who intend to sell their boat and, on the other, a consultancy service to manage and hit the nail on the head when the time comes to buy a boat. In other words, taking extra care of each client's needs and preferences in getting the chosen model right, controlling all the technical aspects (inspection, sailing trial, expert's appraisal…) as well as all the legal side (documentation, taxes, drawing up the purchase contract).
Whether you are buying or selling your boat we hope that the experience constitutes a perfect harmony between professionalism and pleasure.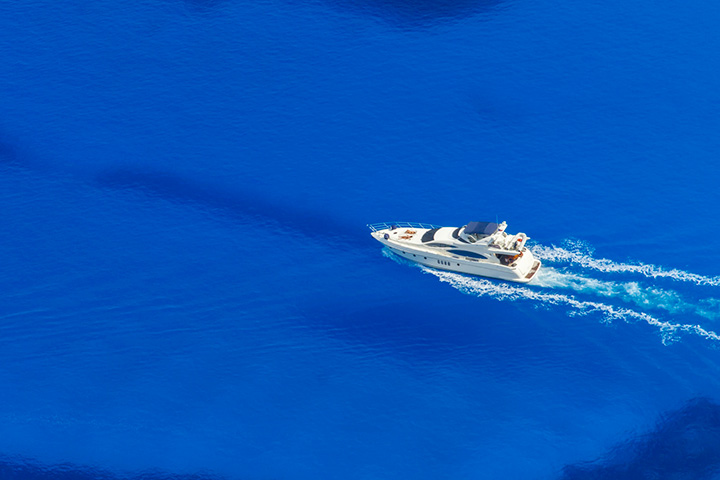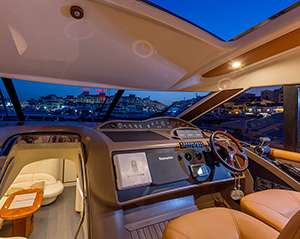 We take care of the details
All boats that are handed to us for sale are liable for improvement and each case is expertly studied and a proposal put forward if it is convenient or not to take action on the boat with the aim of increasing its sale price.
On the other hand NIKEYACHT runs a line of business based on the acquisition of sailing boats for future makeover and personalization, with the aim of distinguishing the craft for each client whilst keeping the well-defined NIKEYACHT style.
On the path to success
This is our motto: Success in achieving the objective that is our company's identity.